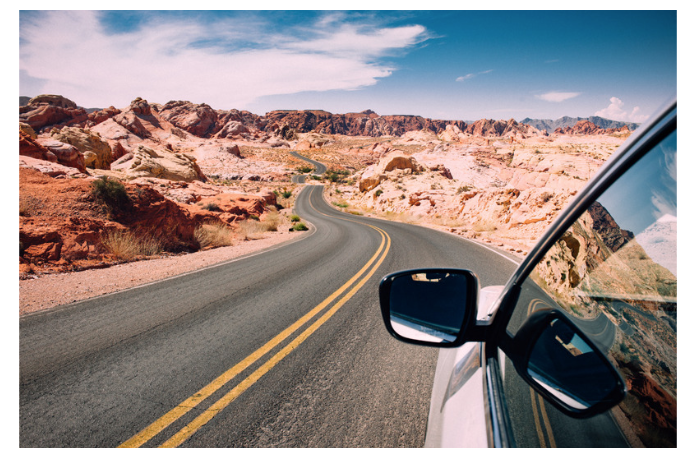 If you and the family are packing up the minivan and taking to the open road this summer… this is for you! If you're want to burn some miles to see some of our beautiful country…. this is for you! If you're planning to camp while you travel, check out How to Find Camping & Campsites, and if you're checking out state parks on your adventure, this post can guide you in the right direction! Here are some fun tips and freebies for anyone that is planning to burn some rubber this year.
Free Road Trip Apps & Sites
Discounts on Gas
Check out How to Save on Gas for even more savings!
Upside is an amazing app that gives you cash back for your purchases on gas!  Plus, the more you share, the more you earn!
GasBuddy lets you know what gas prices are around you, no matter where you are.
Fuel Rewards is another app that gives you cash back for gas purchases at Shell stations.
Gas Station & Convenience Store Rewards
Fun tips & road trip hacks
Check out 20 Under $20 Car & Truck Accessories for even more ideas!