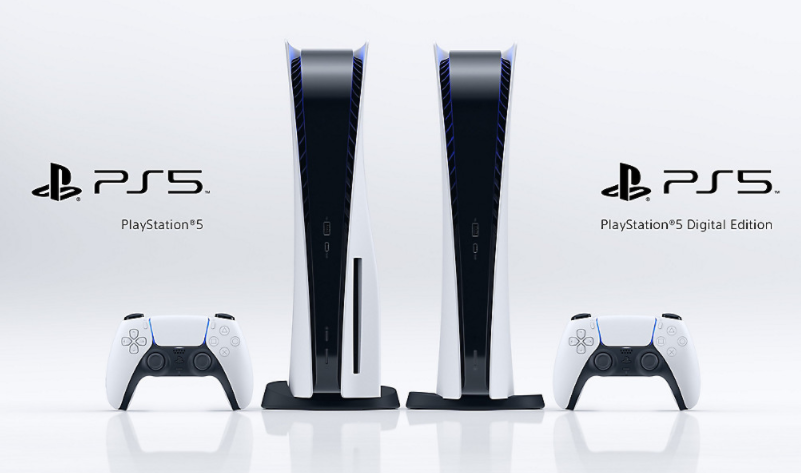 Here's a great new instant win game from General, but it does require a mail-in entry to enter for free (until online free code is available). A total of 5,000 Playstation 5 Consoles, PlaystatioN VR Consoles, games, and other prizes are up for grabs in this General Mills Playstation 5 Instant Win Game! Visit their official rules for more information.
The online free code option will be available from February 16th through February 28th. You can enter for free with these mail-in instructions (limit 15 entries total).
Without Purchase Mail-in Entry: hand print your name, address, email address, and date of birth on a 3″ x 5″ piece of paper and mail it in an envelope with proper postage, to
Play Big, Win Big with PS5TM & Big G Cereals
c/o Merkle Inc., P.O. Box 5046, Department 844738
Kalamazoo, MI 49003-5046
You must also list out the Prize Pool for which you would like to enter (either "National Prize Pool" or "Kroger Prize Pool") on the outside of the envelope. If you do not list out a Prize Pool, you will receive a Code associated with the National Prize Pool. If you list the Kroger Prize Pool in your request, you will receive one (1) free Code for the Kroger Prize Pool and three (3) free Codes for the National Prize Pool.
➡ 
 Plus, stop by our sweepstakes section for a BIG list of Instant Win Games & Sweepstakes!