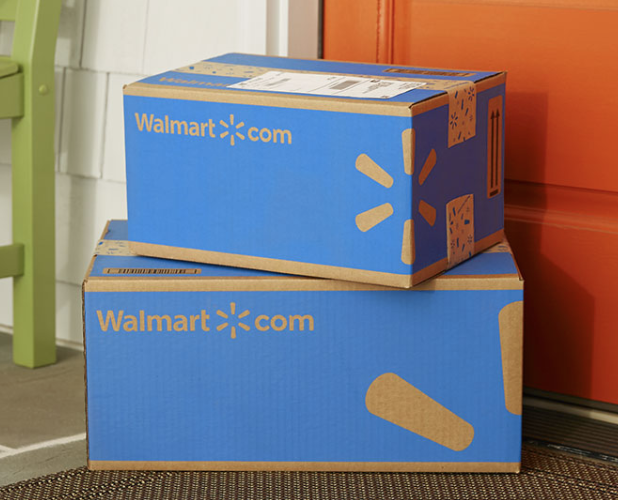 Sharky loves a great deal!  Even better, he loves a great deal at a competitive price! Walmart.com is known for Rollbacks, reduced prices, clearance items, and huge savings storewide.  Plus, Walmart.com is able to restock quicker than many other online retailers, making it the perfect place for deal hunting, savvy savers to shop!
Here are Sharky's Favorite Top Deals right now at Walmart.com!
Get FREE 2-day shipping on qualifying $35+ orders, or free 3-5 day shipping on non-qualifying orders of $35+.  NOTE: Coronavirus may affect these shipping times. Look on product page for shipping dates.