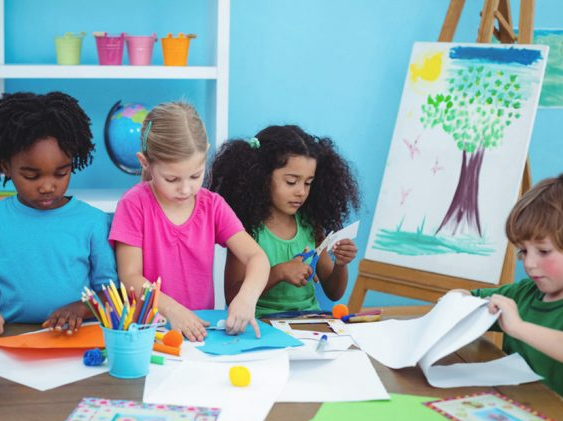 Are the kids getting cabin fever? Going a little stir crazy, driving you crazy?  Keep them entertained and smiling while they go through this confusing, scary time. Quarantine isn't fun for anyone, but hopefully these free quarantine activities for kids will help make it a little more bearable! This will keep them learning, moving, relaxed, and entertained until life gets back to normal.
Also be sure you check out Free Things to do During Social Distancing!
LEARN
MOVE
RELAX
Story Readings – Several options for kids to be read story books from famous people
Aquariums – Several aquariums are offering FREE live feeds of their exhibits!
Zoos – Kids can still visit the zoo, via live webcam feed, for FREE!
ENTERTAIN
Stay safe, healthy & sane!