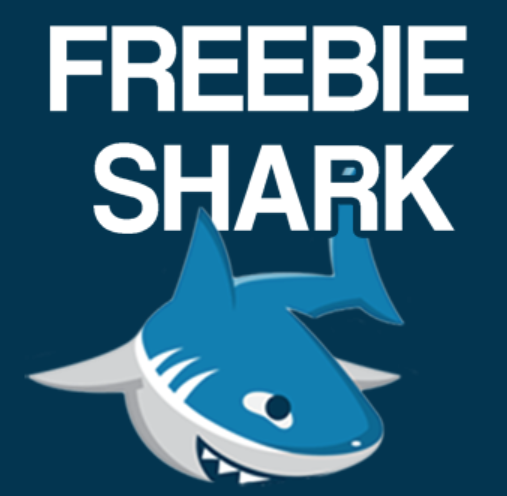 Hey, Sharkies! I wanted to take a moment to say a few words about this time of great uncertainty. It's a scary time in the world right now due to the coronavirus. Most of us are trying to adjust to a new way of living right now as we fight off the spread of this virus. The situation is evolving right before our eyes. I know you've probably seen this everywhere, but Sharky just wants to take a moment to remind you all to keep taking extra precautions to help mitigate the spread of the virus. Social distancing is very crucial right now.
And here are some resources to help you and your family pass some time at home:
And of course — I'll continue to update FreebieShark constantly with the latest free samples and giveaways! Another great way to pass time is to enter giveaways on our Instant Win Games & Sweepstakes list.
If you have any other free things to do online, please share with us in the comments section! Together, we will get past this time of uncertainty. Sharky wishes you all the best! Please take care and don't hesitate to reach out to Sharky you need anything at all.