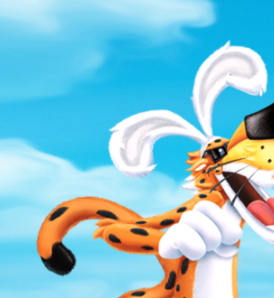 We have some free codes available to play this Cheetos Eggstreme Egg Hunt Instant Win Game for your shot at winning some prizes for the family! You're supposed to mail-in to get the free entry codes, however, Sharky got his hands on some free entry codes for you! You can play this one up to 10 times per day through April 16th. Prizes include board games, tents, cameras, hammocks, and more. (Thanks, Suzanne & Nicole!)
These codes should be reusable daily… and you can use them more than once:
Bag Code 274205205 UPC: 58986
Bag Code 274204505 UPC: 59668
Bag Code: 211300612 UPC: 24012
Bag Code: 473203591 UPC: 58986
Bag Code: 187302556 UPC: 59668
➡ Plus, stop by our sweepstakes section for a BIG list of Instant Win Games & Sweepstakes!