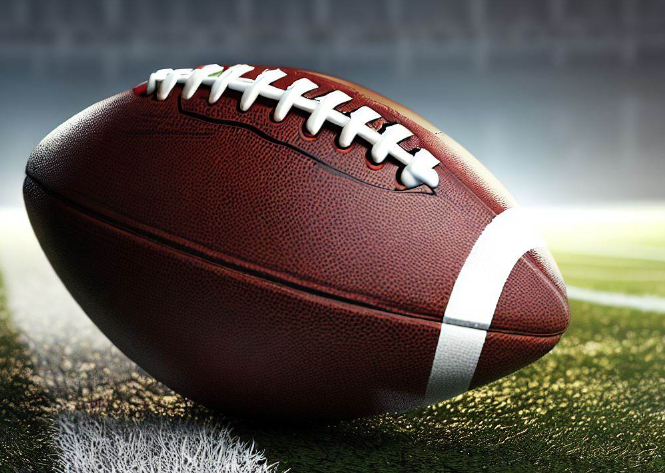 Are you 21 years or older? You can play this Captain Morgan "Follow the Captain" Instant Win Game for a shot at winning a 1 of 1,240 game tickets, coolers, blankets, and other blankets! Limit one play per week through February 11th. Good luck! (Thanks, JoAnn!)
The answer to this weeks question is "83".
➡ 
 Plus, stop by our sweepstakes section for a BIG list of Instant Win Games & Sweepstakes!