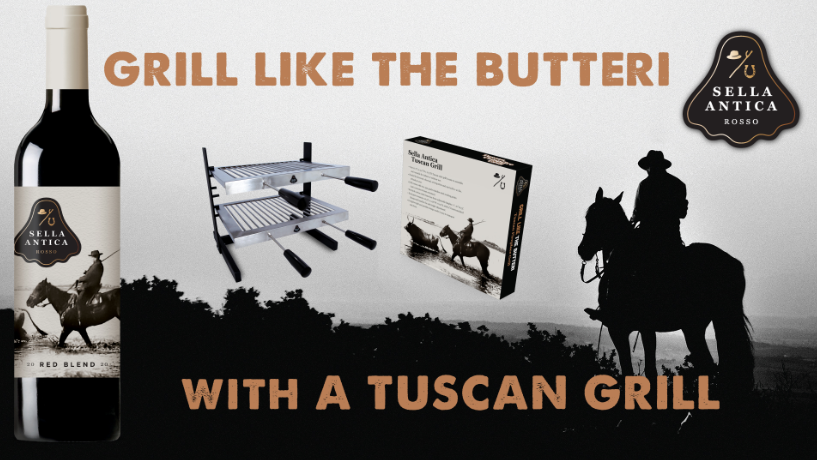 Are you 21 or older? If so, you can enter this Grill Like The Butteri Sweepstakes for your shot at winning 1 of 50 grill prize packs worth $150. Enter once by November 30th. Good luck!
Only open to residents of: Alaska, Arkansas, Arizona, California, Colorado, Connecticut, Delaware, District of Columbia ("D.C."), Florida, Georgia, Hawaii, Idaho, Indiana, Iowa, Kentucky, Louisiana, Maine, Maryland, Michigan, Minnesota, Missouri, Montana, Nebraska, Nevada, New Mexico, New Jersey, New York, North Carolina, North Dakota, Ohio, Oklahoma, Oregon, Rhode Island, South Carolina, South Dakota, Tennessee, Vermont, Virginia, Washington, Wisconsin, West Virginia and Wyoming.
➡ 
 Plus, stop by our sweepstakes section for a BIG list of Instant Win Games & Sweepstakes!