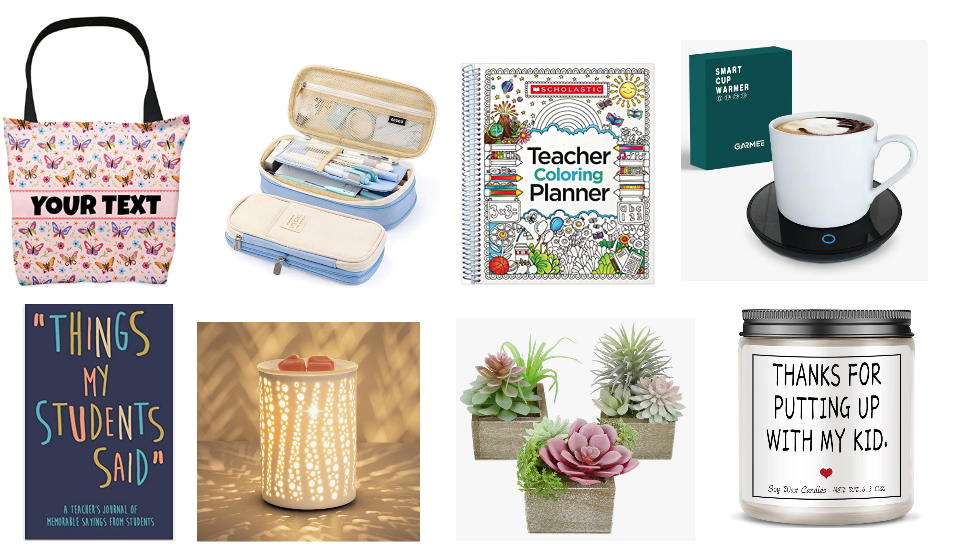 Budgets are being stretched THIN lately… so Sharky is doing what he does best – finding you the best deals he can! Here are 20 deals, each under $20. Every week, you'll score a new list covering a different category. Ready? Set? SAVE!
Check out even more from the 20 Under $20 series!
Teachers spend their careers guiding, nurturing, loving, and teaching your children. Every day, your child grows with the help of their teachers. Teacher Appreciation Week is every year – the first full week in May. Shower your teachers with some fun, useful, and meaningful gift options- each under $20!
You may want to also share Sharky's Where to Find Teacher Discounts post with them to help them save $$$!
Know a little more about your teacher? Score them something more specific! Check out the Tiny Gift Guides for inspiration!
THANK YOU TO EVERY TEACHER!!