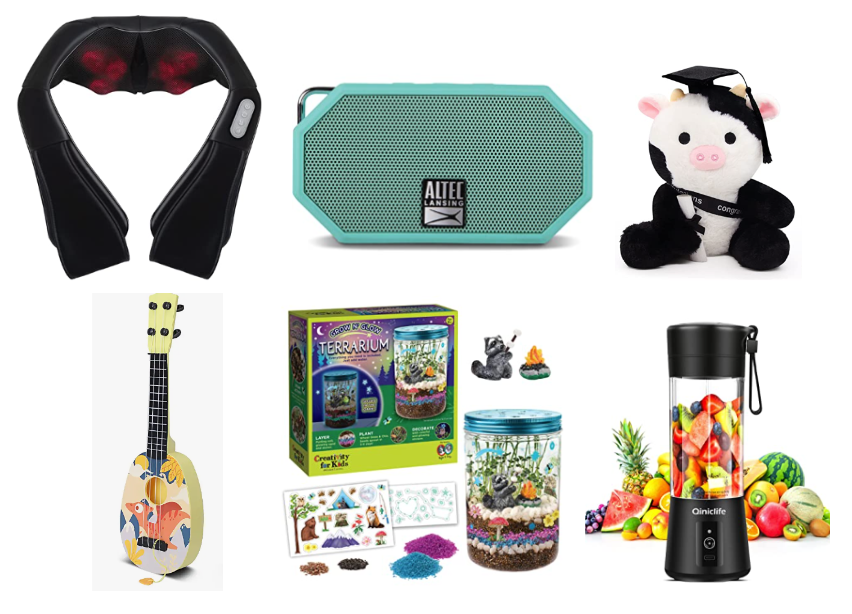 Budgets are being stretched THIN lately… so Sharky is doing what he does best – finding you the best deals he can! Here are 20 deals, each under $20. Every week, you'll score a new list covering a different category. Ready? Set? SAVE!
Check out even more from the 20 Under $20 series!
It's graduation season! Finding the perfect gift on a strict budget may be difficult, but it's not impossible! Only have $20 and want to show your graduate you're proud? Here you go! 20 gift ideas, each under $20!
High School Graduation + Beyond Gifts
Kid Graduations Gifts
HAPPY GRADUATION!