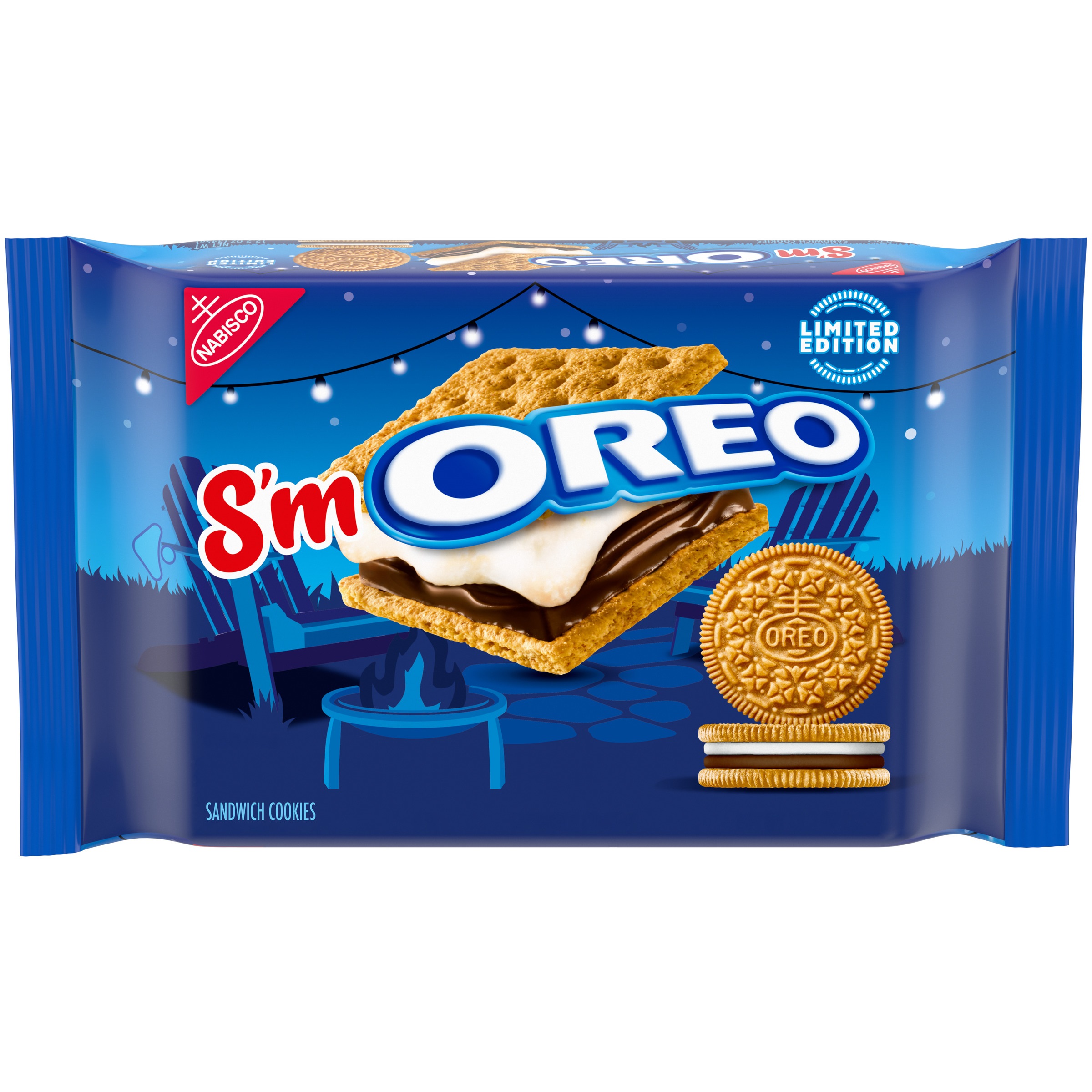 Are you ready for a taste of summer? Look no further than the limited edition S'mOREO sandwich cookies, returning to store shelves this May. These delicious treats are a playful twist on the classic s'mores snack, featuring a graham-flavored basecake with two layers of marshmallow and chocolate flavor creme.
S'mores have been a beloved summer treat for generations, and the S'mOREO sandwich cookies offer a fun and convenient way to enjoy that classic flavor combination any time of year. The cookies are perfect for a sweet snack, a fun addition to a summer picnic or barbecue, or just a tasty way to indulge your sweet tooth.
These limited edition cookies are sure to be a hit with OREO fans and s'mores enthusiasts alike, so don't wait to get your hands on them! They will be available nationwide wherever OREO is sold, but only while supplies last.
The S'mOREO cookies were first introduced in 2021 and quickly became a fan favorite. Now, after a brief hiatus, they are back and ready to satisfy your cravings! Can't wait to stock up!