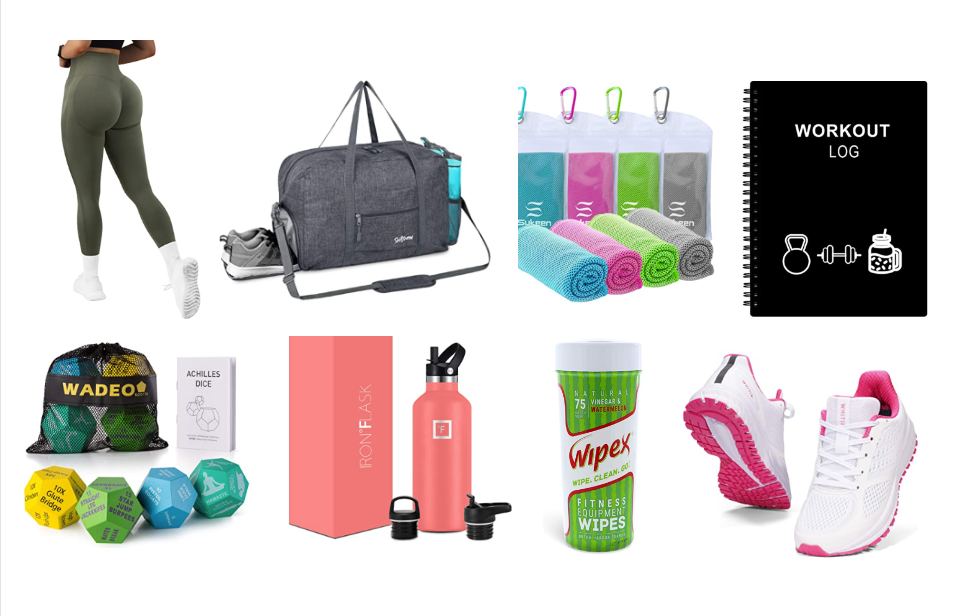 Budgets are being stretched THIN lately… so Sharky is doing what he does best – finding you the best deals he can! Here are 20 deals, each under $20. Every week, you'll score a new list covering a different category. Ready? Set? SAVE!
Check out even more from the 20 Under $20 series!
Love to hit the gym? How about stuffing your gym bag with items that can save you time, keep you organized, and make your time at the gym a little more convenient? Here are 20 gym bag necessities under $20 each!