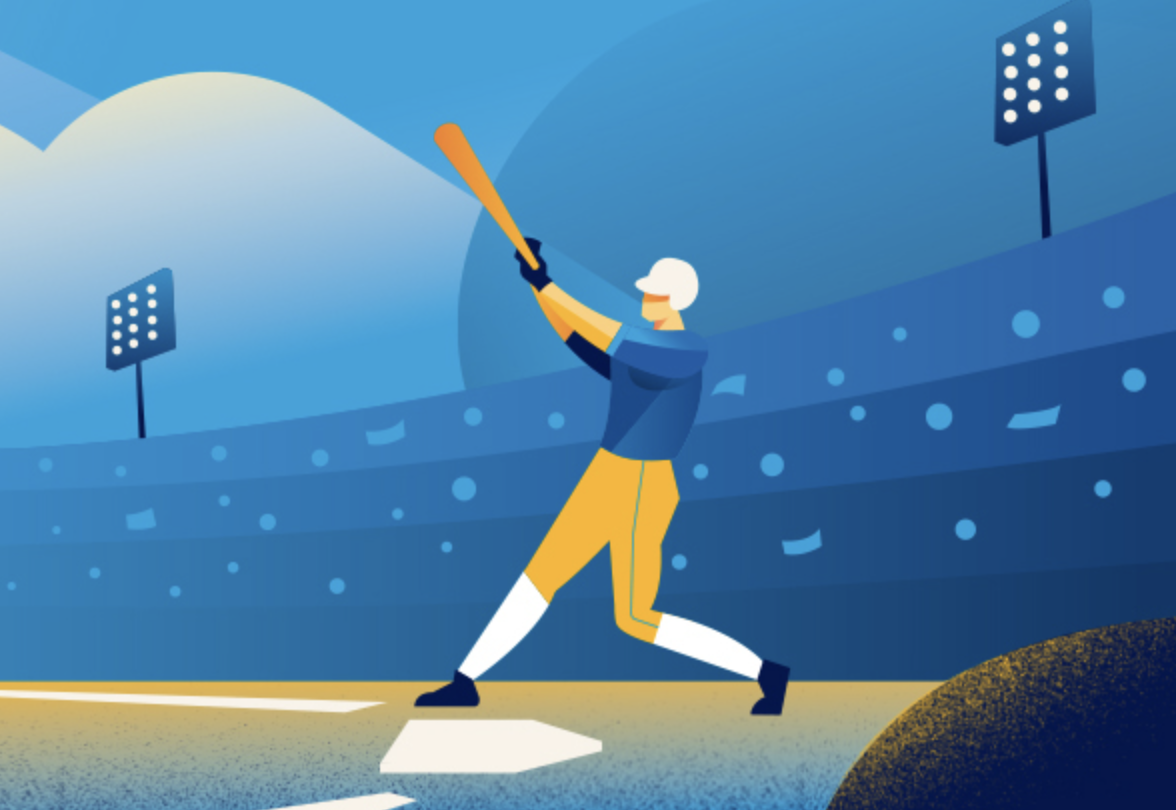 Are you over the age of 21? You can play this Blue Moon Baseball Instant Win Game for your shot at winning 1 of 175 prizes! You can play once per day through May 30th.
Instant Win Prizes
TWENTY (20) Varsity Game Prizes:  Blue Moon-branded varsity jacket and hat ($195 value)
FIFTY (50) Stadium Chair Game Prizes: Set of two (2) Blue Moon-branded stadium chairs ($106 value)
ONE HUNDRED (100) $15 Venmo Prizes: $15 transferred into winner's Venmo account. 
Sweepstakes Prizes
FIVE (5) GRAND PRIZES (1 awarded for each Region): Trip to Denver, Colorado for the winner and one (1) guest worth $5,064.