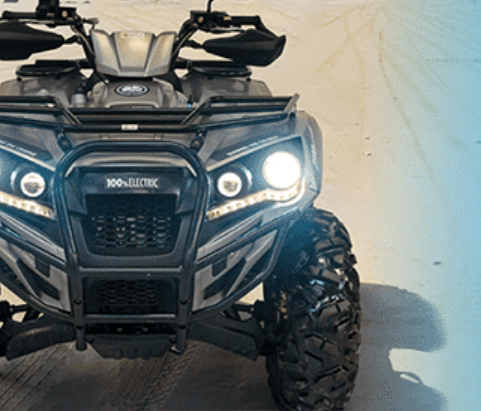 Enter the 5-Hour Energy Charge Up Your Summer Sweepstakes for a chance at winning an electric ATV worth $25,000! This one requires you to mail-in to get free entry and you can enter once per entry day (ends June 30th). More information is found here.
To enter without purchase, clearly hand-print your name, complete address, email address and phone number on a sheet of paper and mail that sheet of paper in an addressed envelope to: The 5-hour ENERGY Charge Up Your Summer Sweepstakes, PO Box 776, Social Circle, GA 30025-776
➡ Plus, stop by our sweepstakes section for a BIG list of Instant Win Games & Sweepstakes!