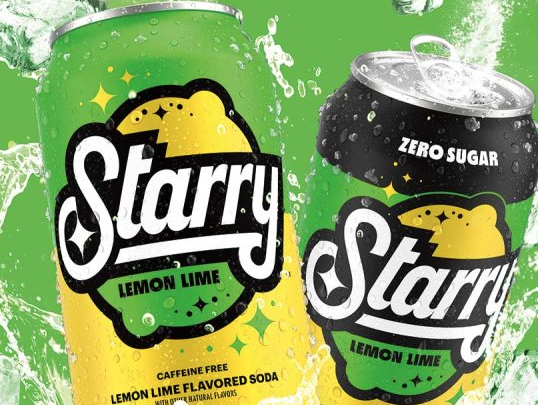 Enter the Starry Gear Family Dollar Sweepstakes for a chance at winning 1 of 46 free $25-$500 Family Dollar Gift Cards This one requires you to mail-in to get free entry and you can enter once per entry day.
To enter without making a purchase, hand-write your complete name (no initials), valid email address, street address (P.O. Boxes not accepted), city, state, ZIP code, telephone number, date of birth (MM/DD/YYYY) and the Keyword "LEMONLIME" on a 3"x5" piece of paper ("Mail-In Entry") and mail it in an envelope with sufficient postage to: Starry Gear Sweepstakes at Family Dollar – ENTRY, P.O. Box 941459, Maitland, FL 32794-1459. All Mail-In Entries must be postmarked no later than March 13, 2023 and received on or before March 17, 2023 in order to be eligible.
➡ Plus, stop by our sweepstakes section for a BIG list of Instant Win Games & Sweepstakes!