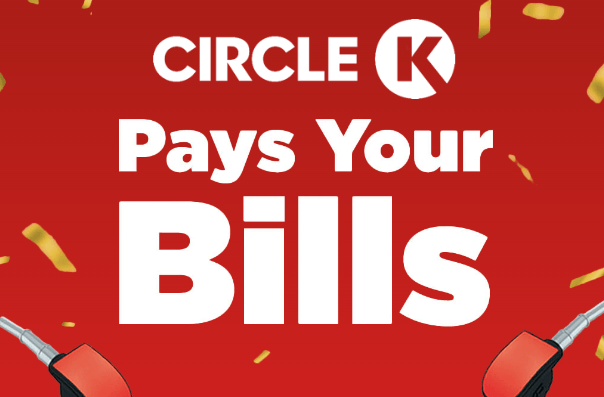 Calling all residents of AL, AZ, AR, CA, CO, FL, GA, HI, IN, KS, KY, LA, MS, NV, NM, NC, OK, OR, SC, TN, TX, VA, & WA! Enter this new Circle K Pay Your Bills Sweepstakes through February 28th for a shot at winning 1 of 455 FREE $250-$5,000 checks or gift cards! Limit one entry per day. Good luck!
NOTE: To enter this one you will need to earn entries in various ways.
➡ Plus, stop by our 
sweepstakes
 section for a BIG list of Instant Win Games & Sweepstakes!