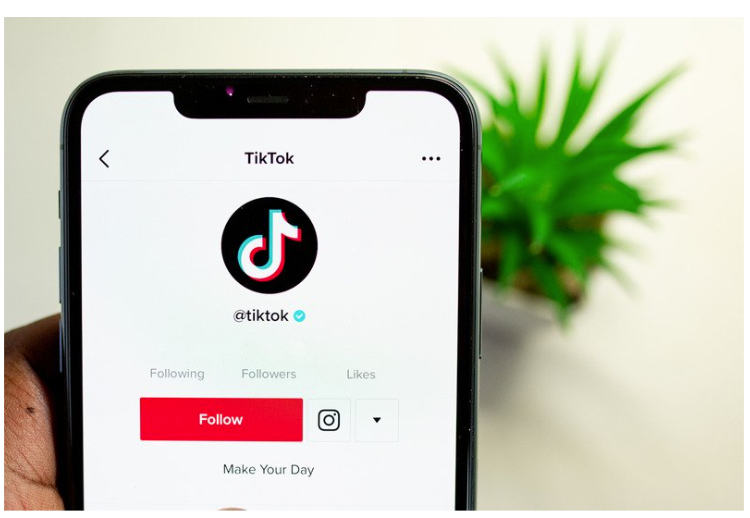 TikTok definitely influences us in a lot of ways. You may find yourself humming a popular song, trying a trend, repeating a funny phrase, sharing videos with friends, and Sharky's favorite – discovering new and fun products! These "Tiktok made me buy it" products went viral, and for good reason! Here are some favorite finds:
3-Tier Party Fountain: This awesome fountain holds up to 1.5 liters of beverages and has an illuminated base. Talk about a conversation piece at your next party!
Fluffy Heart Pom Pom Keychain: These fun little accessories are great for keychains, purses, bags or anything else you want to give some sass. Plus, they come in TONS of fun colors -you get 16 in a package for under $16!
Pumpkin Pie ChapStick: It seriously tastes like pumpkin pie and keeps your lips sooooo soft.
Portable Apple Watch Charger: Genius! Fits on your keychain and recharges fully within a few hours. How convenient is that!?
Loose Fitting Jumpers: These super popular jumpers come in tons of styles – and Tik Tok is filled with them lately! Comfy, stylish, and really cute!
Heated Camping Chair: For those that always complain about being cold when camping – here's the solution! And it has so many cool features, you just have to check it out!
Salad Container: If you haven't seen these on Tik Tok yet, you will soon enough! These are awesome for salads, leftovers, or just about any lunch. The cool compartments make it really unique.
See more TikTok Made Me Buy It posts!