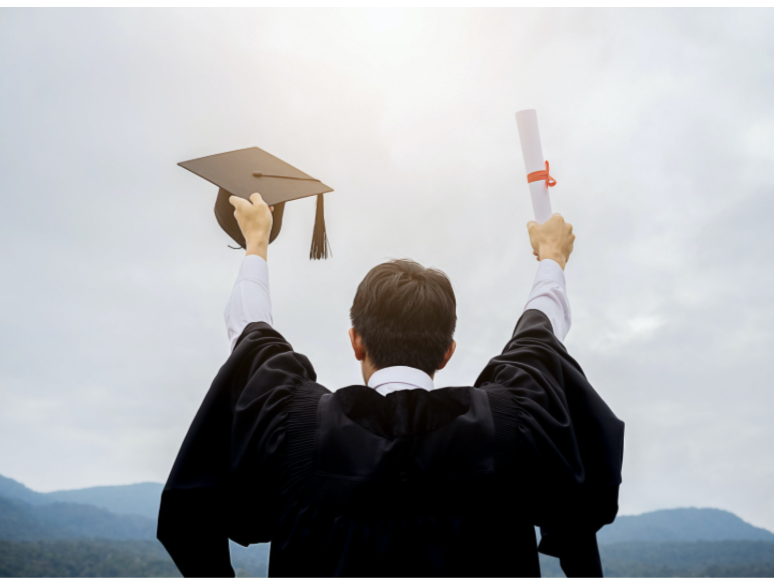 Whether you're a freshman in college trying to find your way in a new world, or the proud mom of a student – you already know just how expensive college can be! This is especially true with the economy right now, where everything is already overpriced. Here are the best student discounts to score:
More Student Discounts:
Check your favorite or most used software and apps – they may just offer a discount!
Note taking apps often have student discounts or free trials!
Need textbooks? Chegg is an amazing site that gives seriously awesome discounts on your books!
Goodwill stores offer discounts on specific days to students – check your local stores!
Ask at car washes, oil change places, restaurants, coffee shops… JUST ASK!
No matter where you shop or go – ask about student discounts. The worst they can tell you is that they don't have one…but you may just find yourself saving some money just for asking a simple question!
What student discounts have you discovered or do you use? Share in the comments!