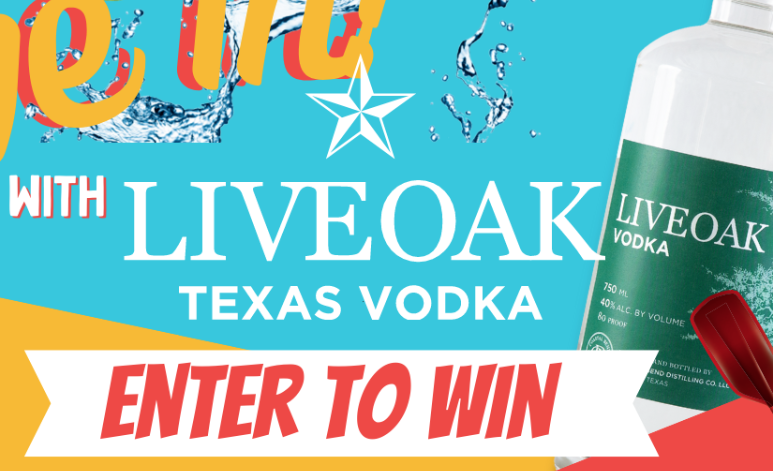 Are you 21 or older? If so, you can enter this Live Oak Summer Sweepstakes for your shot at winning 1 of 4 summer prize packs! Limit one entry per day through August 31st. Good luck!
Excludes residents of: AK, AL, HI, IN, MD, NC, UT, VT, VA, & WV.
➡ 
 Plus, stop by our sweepstakes section for a BIG list of Instant Win Games & Sweepstakes!