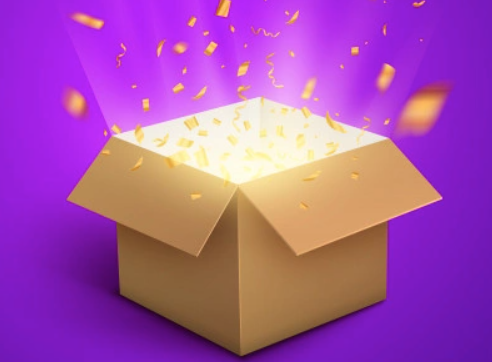 As 2021 comes to a close, I look back and realize that 2021 was a pretty great year for freebies, deals, and giveaway wins! I have saved an unbelievable amount of money, and you know that every bit counts. I received at least one freebie almost everyday of this year. I hope you did too!
I love freebies. I've received hundreds of freebies this year, from deodorant samples to candy and everything in between! Even better, I have been able to donate a large amount of my freebies I collected throughout the year to those in need during the holidays. 😀
In 2021, I received loads of goodies — so it is really hard to pick some favorites. If you had to pick, what are some of your favorite freebies and giveaway wins (from our Instant Win Games & Sweepstakes page) that you scored in 2021?