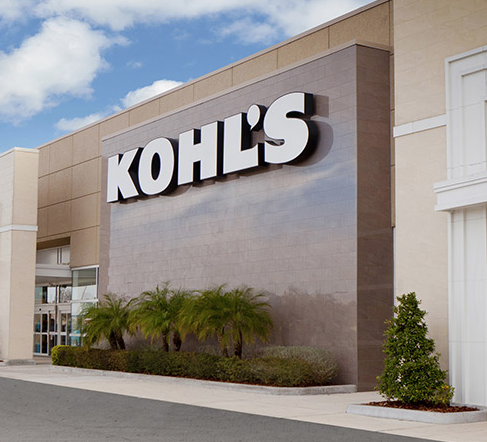 Calling all Kohl's shoppers! If you're subscribed to Kohl's e-mails, you'll want to be on the for a possible e-mail containing a one-time use online coupon valued at up to 40% off your entire purchase! The e-mail has the subject line of "40%, 30%, or 20% off… your mystery savings are waiting to be revealed!" and comes from the e-mail address kohls@am.kohls.com. It's valid today only.
Plus, you'll also want to be on the lookout for an e-mail that includes a possible FREE $10 in bonus Kohl's Cash! The subject line for this e-mail is "Your $10 Kohl's Cash is here (with a gift just for you)!".
Let us know if you get it! If you get it and don't plan on using yours, feel free to give it away in the comments section below so it does not go to waste.