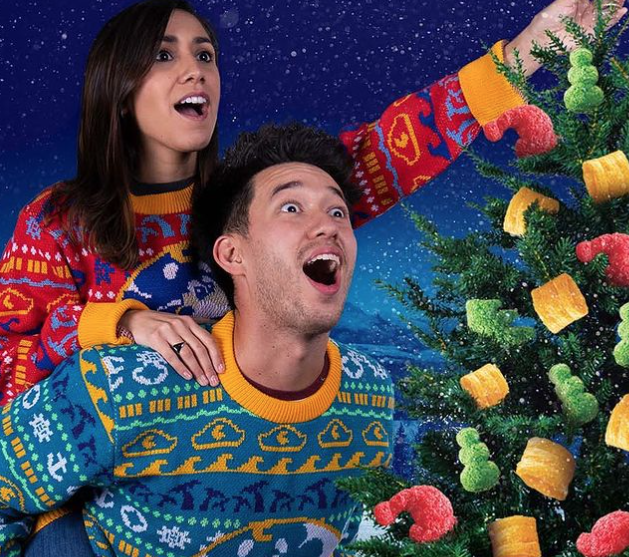 This would be fun to win! Head over to the Capn' Crunch Facebook, Instagram, or Twitter to enter this Cap'n Crunch Christmas Sweater Sweepstakes! They'll be giving away 2 boxes of cereal AND a sweater ($70 value) to 60 lucky winners! Be sure to enter by December 5th. Good luck!
Feel free to tag @FreebieShark when entering!
➡
Plus, stop by our sweepstakes section for a BIG list of Instant Win Games & Sweepstakes!