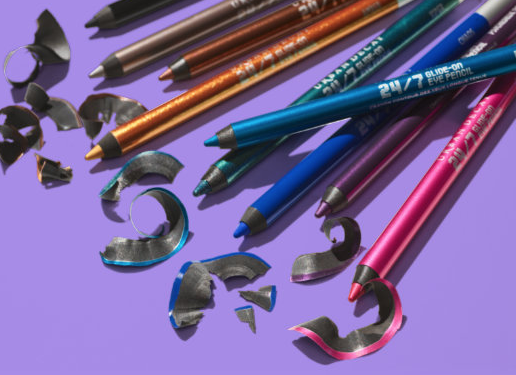 UPDATE: You may be able to get it it to work when you copy & paste the link into your browser:
https://topboxcircle.com/pages/2021/dtc-2021-11-urban-decay-glide-pencil-tu39cs

Hurry on over here to request FREE Sample of Urban Decay Glide-on Eye Pencil! Just enter your e-mail and then you will be taken to the request form. Let us know if you snag this! Expect this freebie to arrive within 6 weeks!