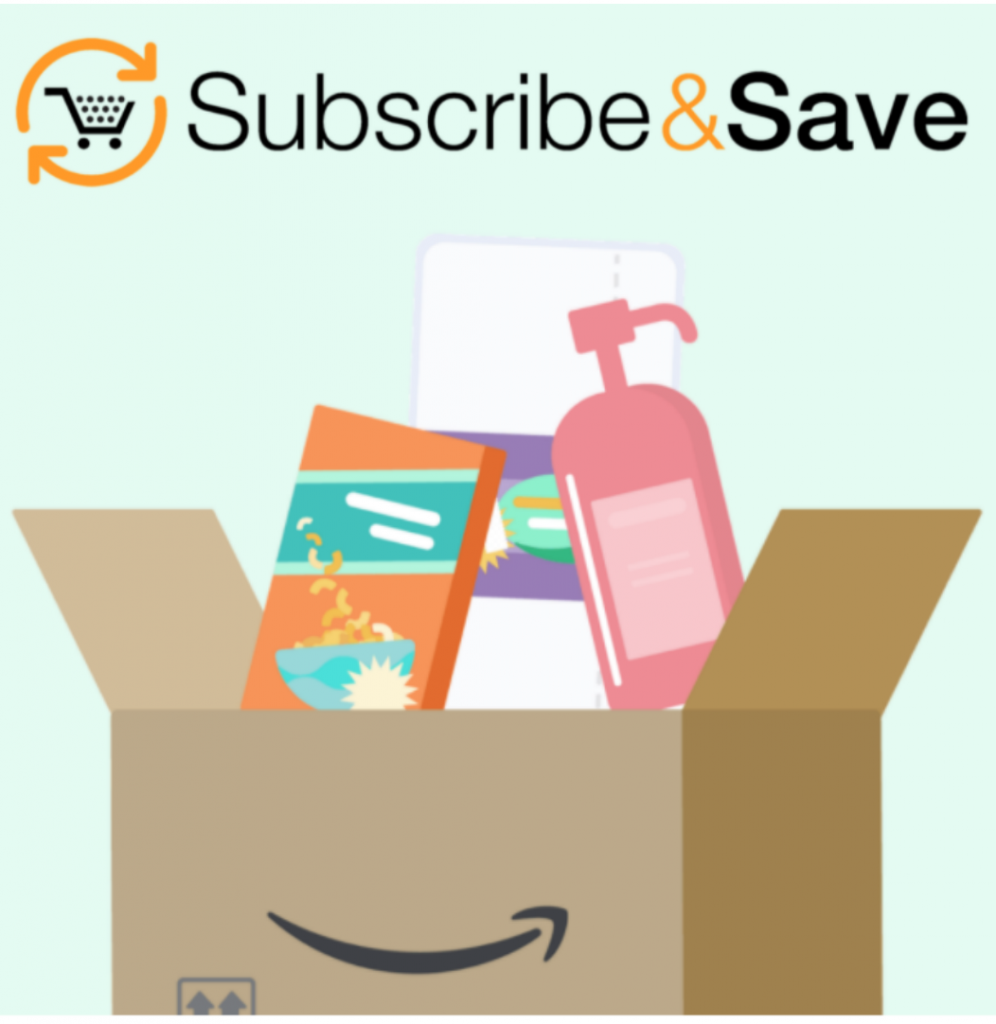 I often post a lot of Amazon Subscribe & Save deals and roundups.  That's because I LOVE Subscribe &  Save!  If you aren't familiar with Subscribe & Save, you probably scan over the deals, and move on. Hopefully, after you read these tips, see how it works, and why everyone can benefit, you'll change your mind!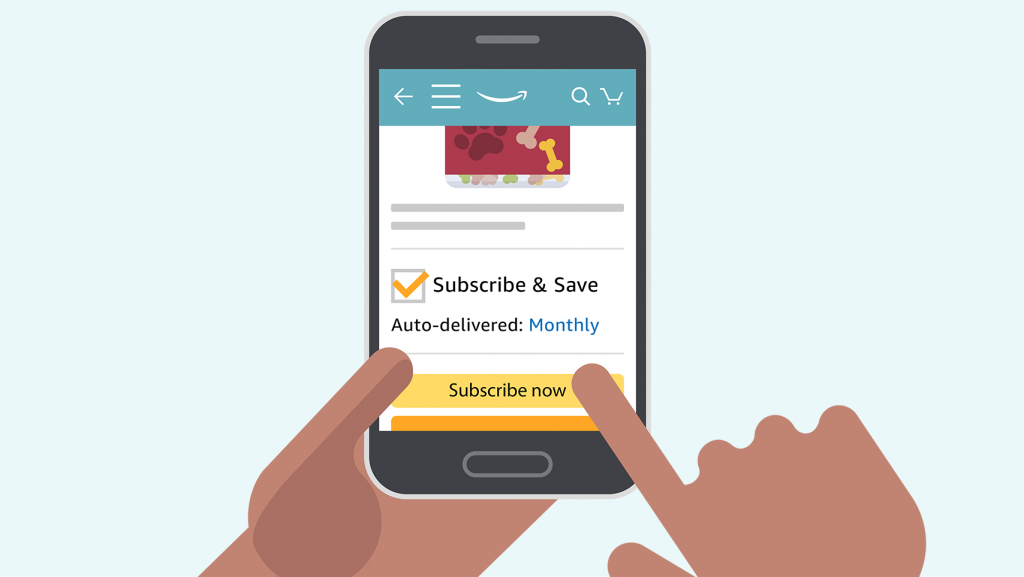 What is Amazon Subscribe &  Save?
Amazon Subscribe & Save is a subscription service that has products you purchase, delivered for FREE to you on a schedule. You pick when you'll receive them – every 1-6 months.
Do I Have to be a Prime Member?
Nope!  You do not need to be an Amazon Prime member to take advantage of Subscribe & Save…. although I always recommend being a Prime member!

What Can I Buy with Amazon Subscribe & Save?
There are THOUSANDS of products available, and those items change constantly, so there are always new deals to grab.  Get everything from pasta sauce to toilet paper, and Lysol wipes to mascara. It's a great way to save money, and load up on heavy items like pet food and laundry detergent that you won't have to lug into your car.  Stock up on household essentials, grooming and beauty items, toys, cleaning supplies, pantry items and lots more!

How Do I Save with Amazon Subscribe & Save?
Subscribe & Save prices are always priced lower than a one-time purchase – from a few cents to several dollars. You'll save 5% automatically on each product you purchase – on up to 4 products.  After 4, you'll get even MORE savings!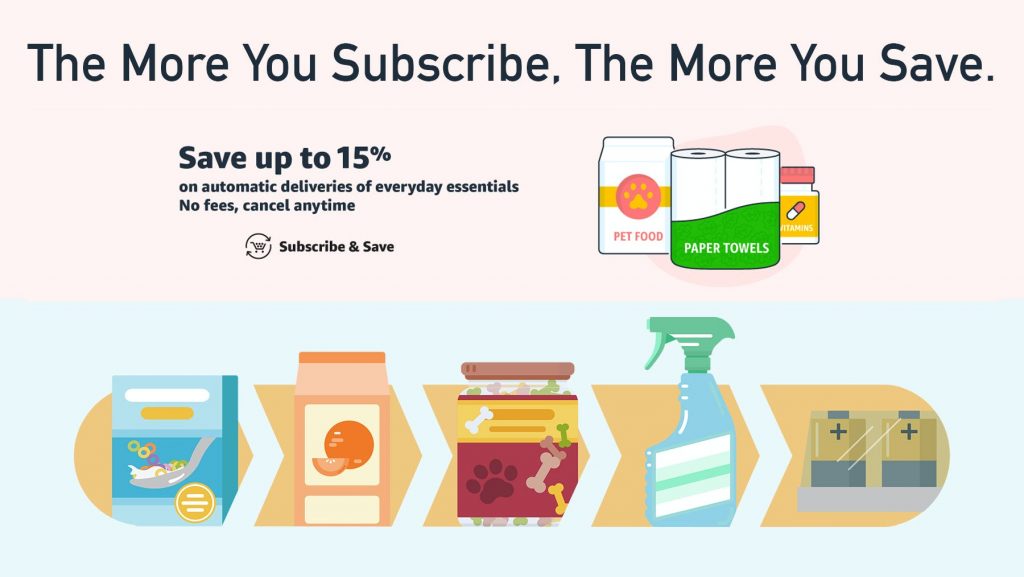 When you have at least 5 subscriptions you'll automatically get 15% off your entire order. So, it's 5% savings for 1-4 items, and a sweet 15% off for 5+ subscriptions!  But what if you don't have 5 subscription items in a single month?  Just add some cheap filler items between $1-$3 so you can still get the biggest discount without spending lots of money on subscriptions you don't really need.
Lots of Subscribe & Save items have coupons you can click to save even MORE.  You'll see these on the product page, if they are available. Click the coupon before selecting the Subscribe & Save option to get the additional discount.  Plus, these percent-off coupons are calculated before the Subscribe & Save discount, which means you save even more! I recommend bookmarking the Subscribe & Save Coupon Page to see the coupons available every day.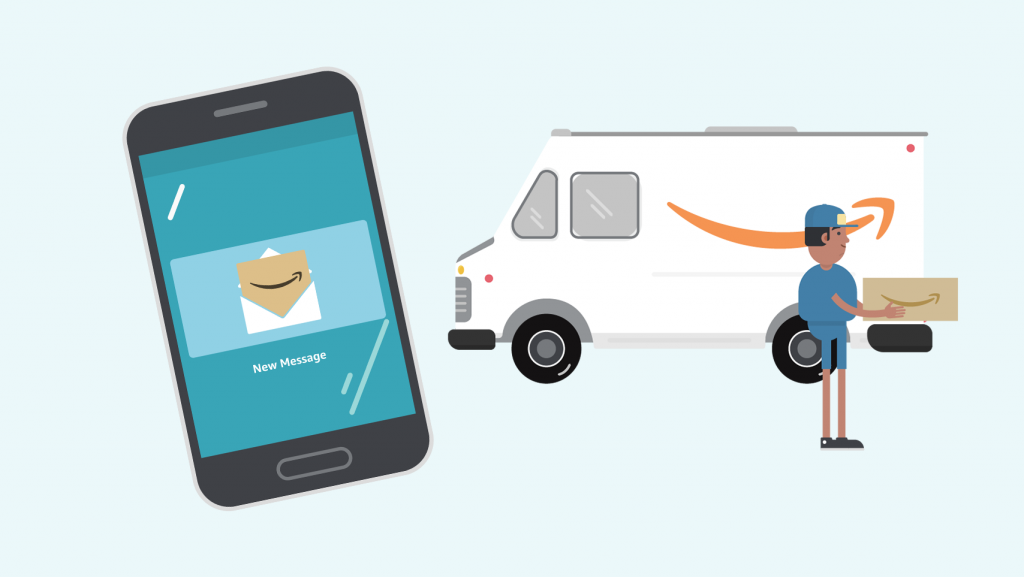 Amazon Subscribe & Save Tips:
Set your delivery date to the same day each month – that way it's easy to know when to expect your packages! You can easily change this in your account.  You can even pause or get deliveries sooner.
You'll get an email 3 days before each subscription ships.  Be sure to check the prices – because having a subscription doesn't guarantee you'll pay the same price each time. You'll be charged the current price for every item in your subscription.
Grab things you know you use frequently, and don't mind stockpiling in your garage.  Some months, you may have extra, while others you might be able to skip or delay a shipment. Paper towels, toilet paper, your favorite cleaners, coffee, snacks, dish soap, feminine hygiene products, etc. are all things you can probably feel good about stocking up on, even if you aren't using them immediately.
Ready to browse?  Check out the Subscribe & Save Store, and always be on the lookout for new deals posted in Amazon Deals section on FreebieShark.com!