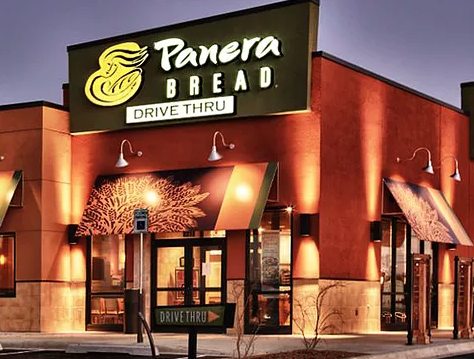 Send a quick e-mail to enter this Panera "Camp Panera" Sweepstakes! To enter without purchase, you'll need send an email to camppanera@panerabread.com with "Camp Panera Sweepstakes Entry" as the subject line. No need to put anything in the e-mail body, just send it blank and you're entered.
A whopping 2,500 will score a $20 Panera eGift Card and I would LOVE to see many of you win one. Get your one-time entry in by August 12th. Best of luck!
➡ 
 Plus, stop by our sweepstakes section for a BIG list of Instant Win Games & Sweepstakes!