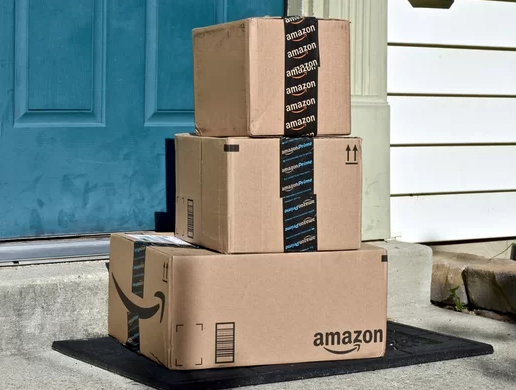 Need household essentials, but don't want to leave home? No problem! Amazon has some awesome deals you can grab right now, and have them shipped to your door in no time. Here are some of my favorites.
Plus, check out Amazon hand sanitizer deals and see my post on where to buy hand sanitizer!
The following deals are Subscribe & Save, but you can opt for one-time purchase with each of them, and pay between $.08 – $1 more.
FOOD