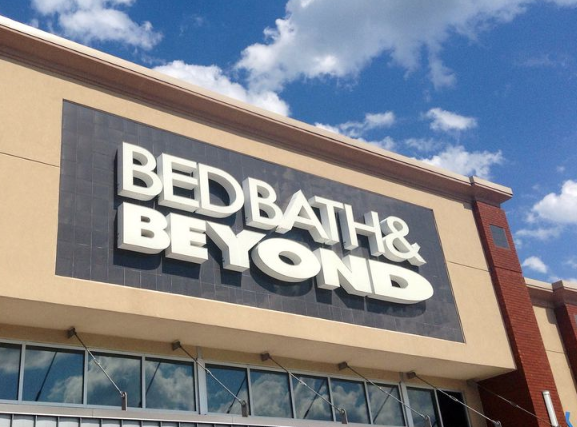 It breaks my heart every time I hear of a company shutting the doors to some of their locations. The retail landscape is changing right before our eyes as companies continue to shift more towards online sales. Bed Bath & Beyond recently announced that they are closing 40 locations down this year (in the first half of 2020).
They'll still continue to operate over 900 locations — however, let's just hope that it's only these 40 that they'll close down. In my opinion, Bed Bath & Beyond's prices are a bit on the higher side, which may be why their sales are down. Still, I hate to see stores close down and people lose their jobs. Go here for a list of closing stores.
Is your store closing? What are your thoughts on this?