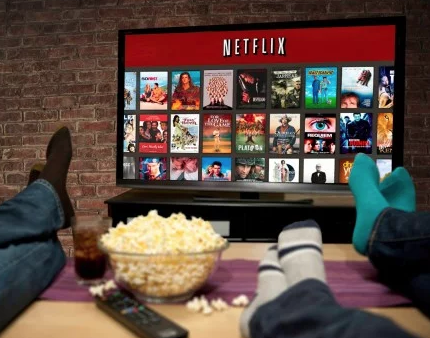 Netflix is hiking up prices for all United States customers! Netflix says these price increases will allow them to continue to invest in new content and improving the overall user experience. These price increases will take place within the "next few months", while new customers will immediately pay these prices:
Basic: $8.99 per month (up $1)
Standard HD: $12.99 per month (up $2)
Premium UHD: $15.99 per month (up $2)
It's clear that Netflix wants to keep the original content flowing. I personally don't mind the price hike because it's still a great value and compared to the prices of cable, it's still a steal. What do you think about this price hike?