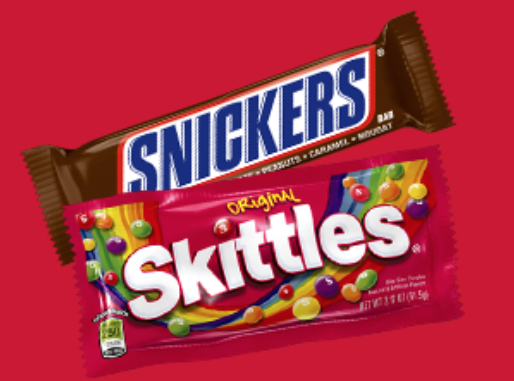 You could win 1 of a whopping 25,352 prizes in this new Snickers & Skittles Instant Win Game! A whopping 25,000 FREE Snickers & Skittles Product Coupons are up for grabs! There's also 352 tailgating kits or video games available to be won. Play to win through one of these links: Team Snickers or Team Skittles. It doesn't matter which one you pick, as they share the same prize pool. Note you can only enter one per day.
You can text SNICKERS or SKITTLES to 87654 to enter if you prefer to text. Make sure to enter this instant win game once per day, through February 28th. Good Luck!
➡ Plus, stop by our sweepstakes section for a BIG list of Instant Win Games & Sweepstakes!