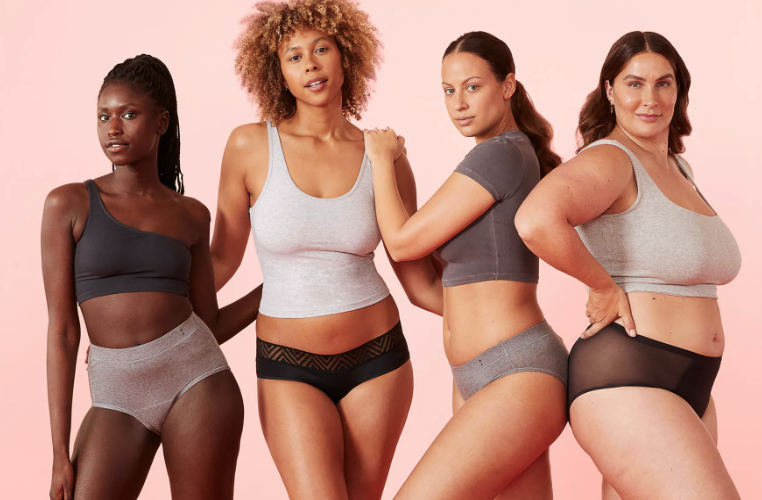 Calling all readers who have bought Thinx Period Underwear between November 12, 2016 and November 28, 2022! You may be entitled to get a payment from this Thinx Period Underwear Settlement if you are eligible! Simply complete the short form by April 12th to submit your claim. This settlement is about how their underwear is made with dangerous chemicals linked to serious health concerns.
Who's Eligible
Consumers who purchased certain Thinx period underwear between Nov. 12, 2016, and Nov. 28, 2022.
The settlement covers Cotton Brief, Cotton Bikini, Cotton Thong, Sport, Hiphugger, Hi-Waist, Boyshort, French Cut, Cheeky and Thong style Thinx underwear products.
Potential Award
$21 with proof of purchase or $10.50 without proof of purchase.
Check our settlements page for other open settlements!